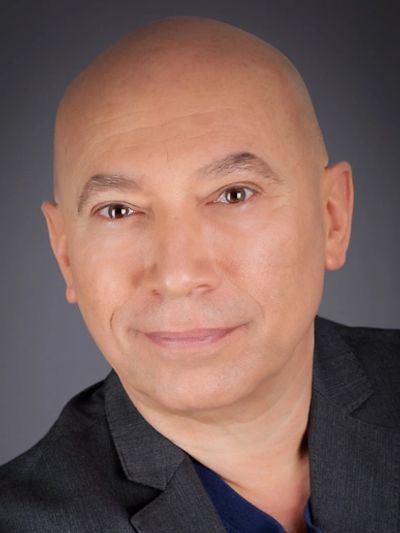 A BIG "THANK YOU!" TO ALL OF WILLA'S FANS!
In appreciation, all subscribers will receive several special perks:
EARLY NOTIFICATION
You'll be the first to know about availability of new "Shards" books.
CALL TO ACTION: AFTER YOU'VE READ "BOOK 1: CRYPTIC"
Post a photo of yourself on Facebook holding the book or post a review on the publisher's book page. Then send me an email to let me know and I'll send you the first chapter of "Book 2: NOCTURNAL."
SPINOFF ADVENTURES
Subscribers will be the first to receive notification about "spinoff" books featuring "Peculiar Pearl" (see next page) and other projects.
In Appreciation - Darryl Anka